Celebrating the world doctor, Dr Magdy Yacoub Today is his birthday, the Prince of Hearts or the crowned king of heart surgeries. He was born on November 16, 1935 in the city of Belbeis in Sharkia Governorate. He graduated from the Faculty of Medicine at Cairo University in 1957, after which he completed his studies in medicine at the Chest Hospital in London, and was appointed as an assistant professor at the University of Chicago.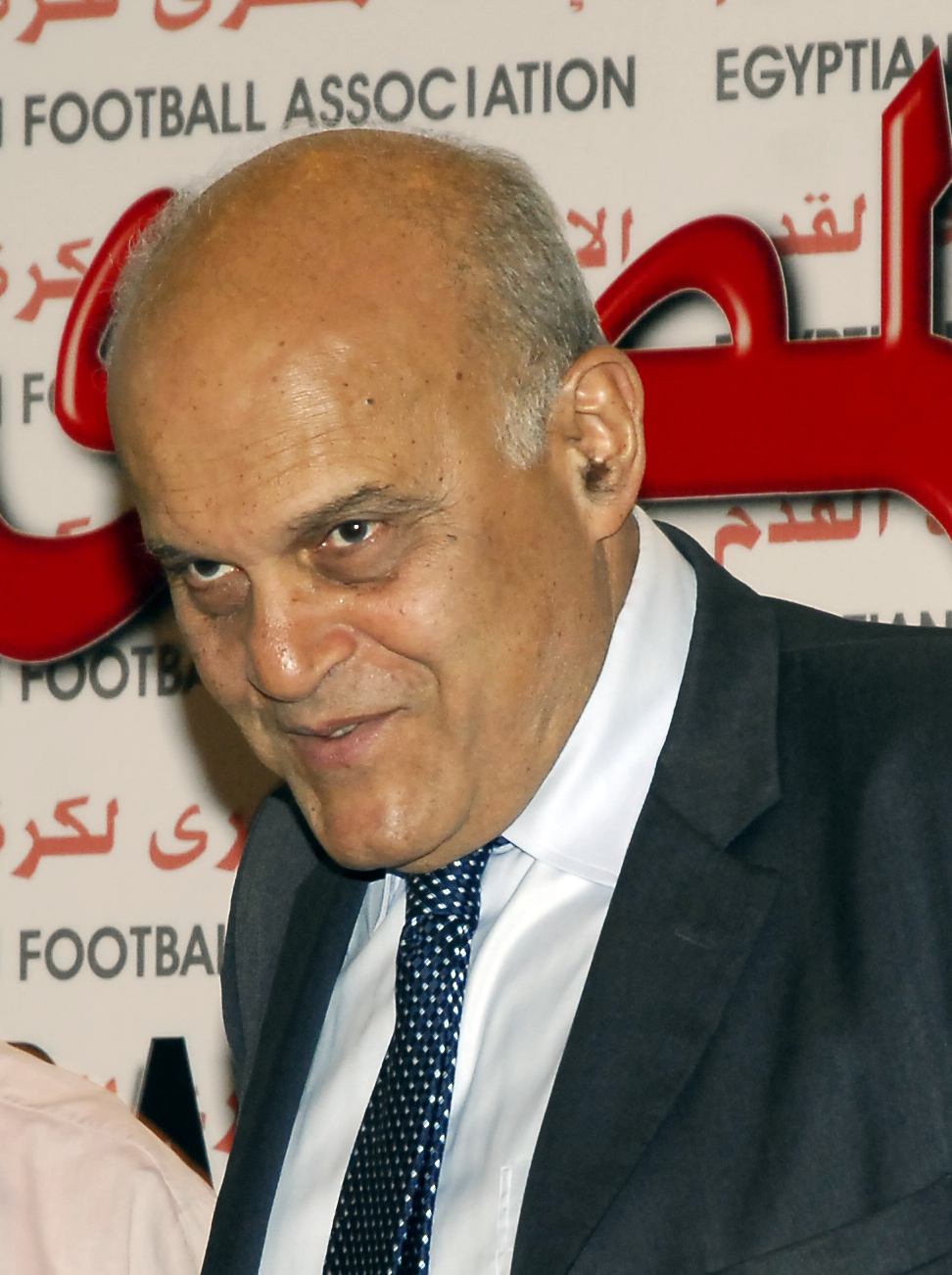 Professor Magdy Yacoub
He graduated as Professor of Cardiothoracic Surgery and worked for more than 20 years as Professor of Cardiothoracic Surgery at the British Heart Association, and then at Imperial College London as Professor of Cardiothoracic Surgery. Magdy Yacoub founded the Harefield Center for Cardiac Sciences..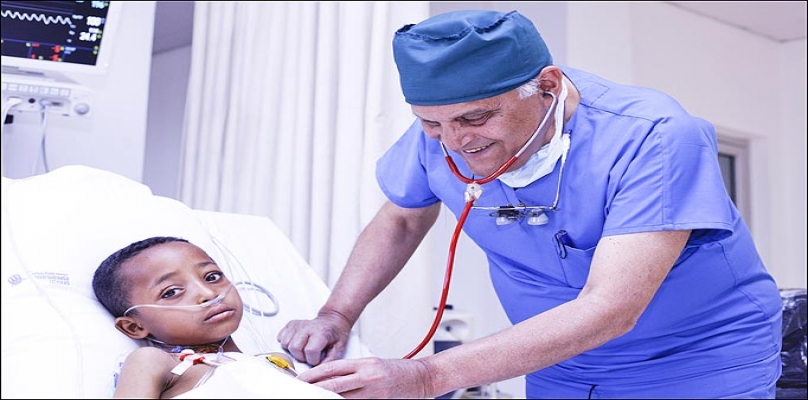 Magdy Yacoub, King of Hearts
The world-class doctor received all kinds of appreciation from the British government. He was given the title of Sir, then he received the Pride of Britain Award, which is the highest scientific appreciation in Britain, and his name became a symbol of the art of heart surgery throughout the world. In January 2011, he received the highest Egyptian award, the Nile Necklace.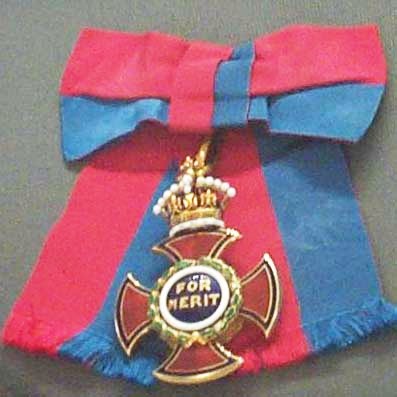 He also performed 2,500 heart transplants, the largest number performed by a single doctor and his group anywhere in the world. He performed rare operations and surgeries for congenital heart diseases in children. In 2001, he was 65 years old. At that time, he retired from performing surgeries and continued as a consultant for organ transplants..
He received many honors, including the British Order of Merit in 2014 from Queen Elizabeth II, and the Great Nile Necklace in 2011, and the British media called him "King of Hearts."
Medical legend Magdy Yacoub was interested in performing free open-heart surgeries for poor sick children at the heart surgery center in Aswan..
The post first appeared on www.youm7.com