Team crowned Sun Downs In the first edition of the African League, after defeating Moroccan Wydad with a score of 2-0 in the match that brought them together this evening, Sunday, in the second leg of the African League final at Loftus Versfeld Stadium in Pretoria, South Africa.
Sun Downs vs Wydad
The Sun Downs team lost 1-2 to Wydad in the first leg of the African League final at the Mohammed V Sports Complex.
Sun Downs and Wydad played a mediocre 30 minutes, and neither of them showed the danger expected in the African Super League final, after which the Brazil Africa team intensified its attack on Wydad's goal to snatch the lead goal in the match.
Peter Shalulili succeeded in scoring the lead goal for Sun Downs inside Wydad's net in the 45th minute + 3 of stoppage time in the first half of the match.
Sun Downs goals against Wydad
Aubrey Modiba scored the second goal for the South African team Sundowns against Wydad in the 53rd minute of the second half.
African League Final
The Wydad team tried to score an equalizer in the match against Sun Downs, but the referees' whistle ended the match in favor of Brazil Africa with a clean double, and they were crowned champions of the first edition of the African League Championship.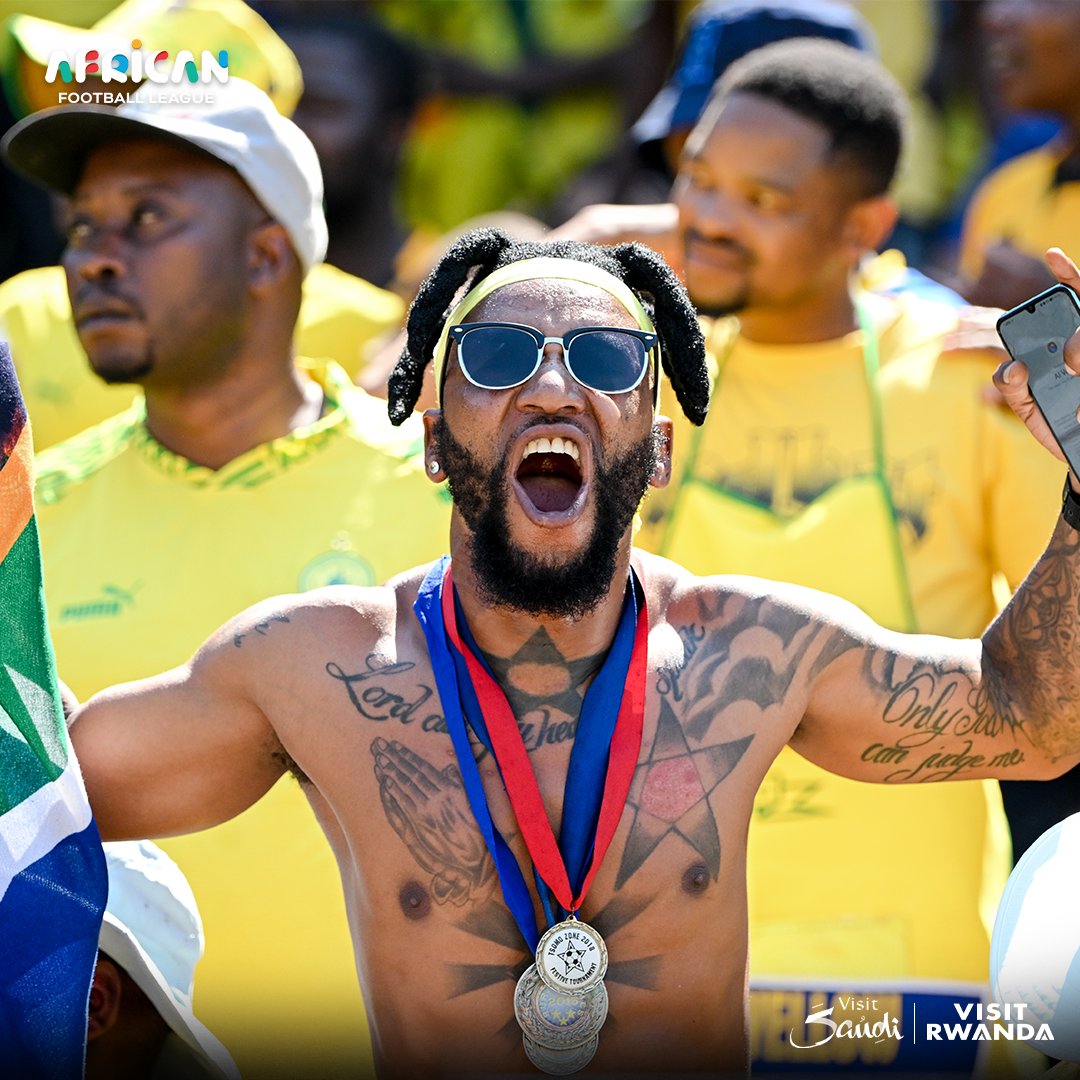 A fan of Brazil Africa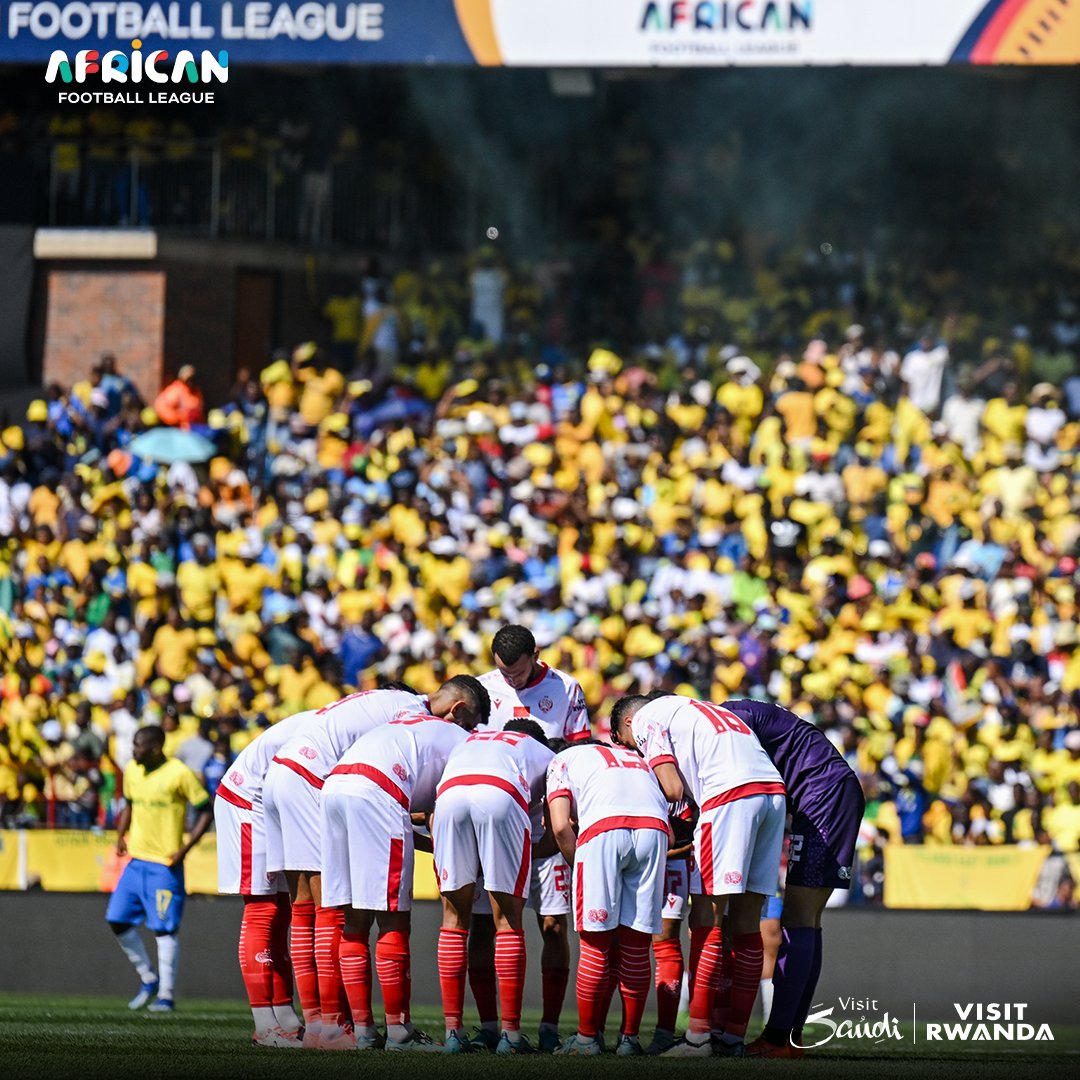 love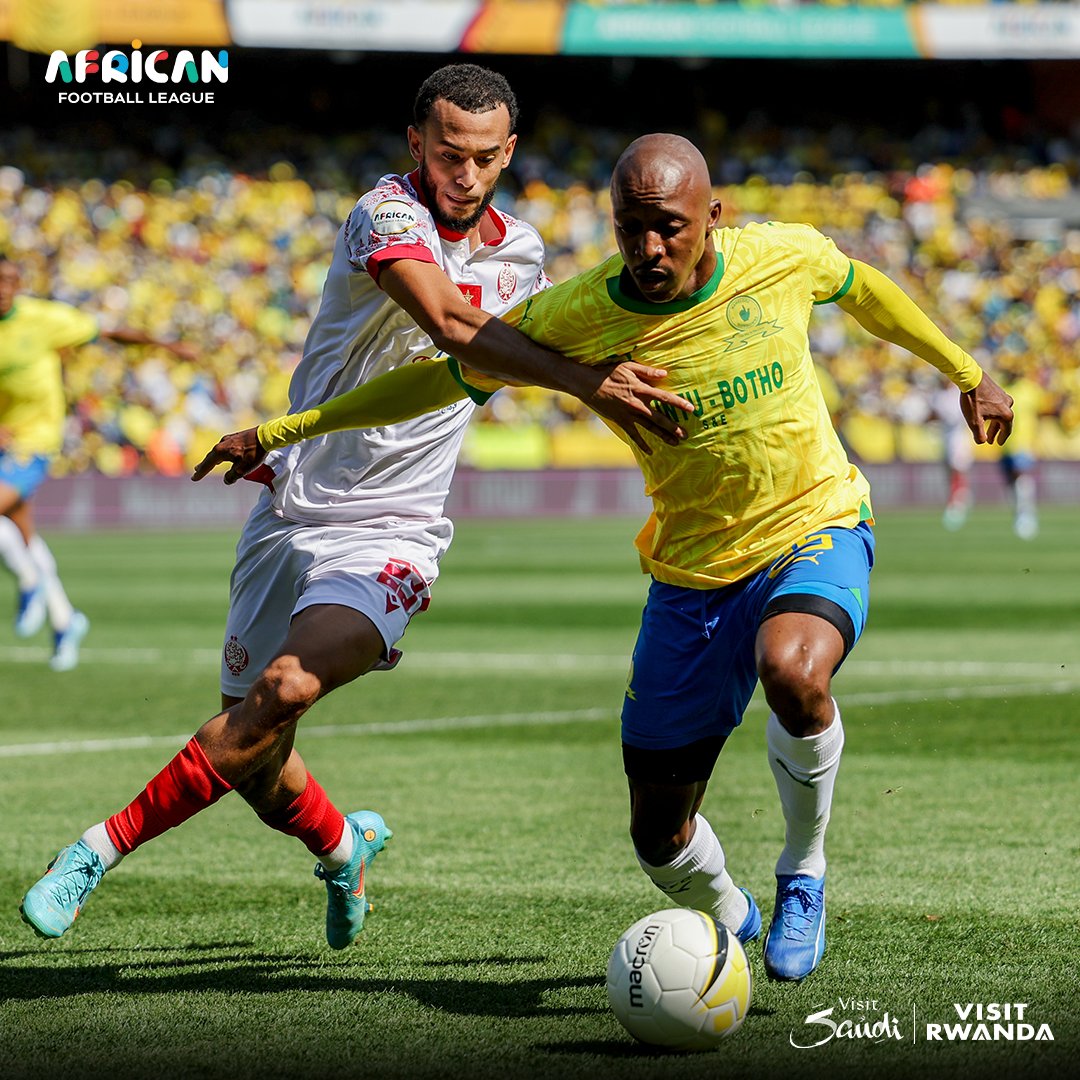 Part of the meeting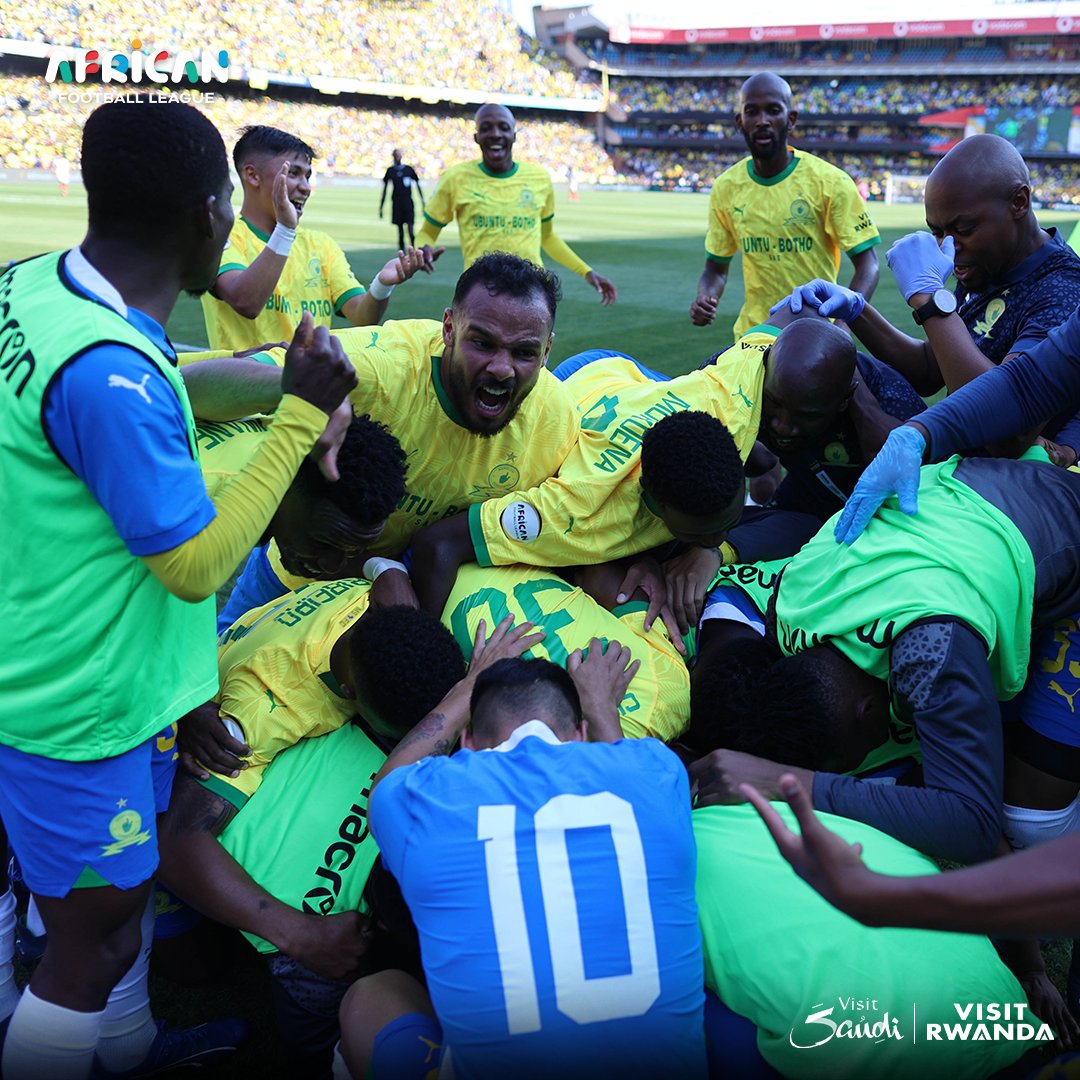 The joy of Sun Downs players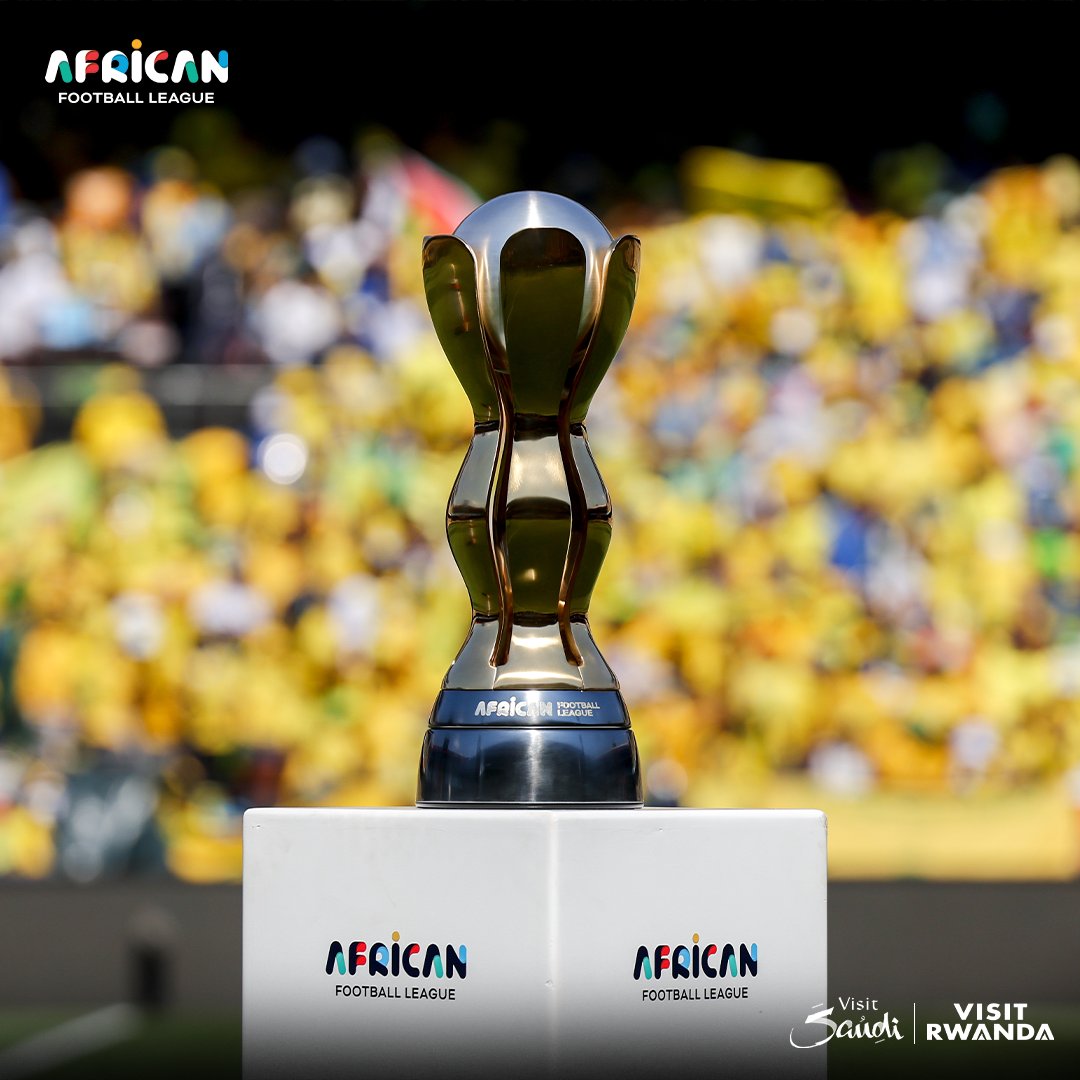 African League Cup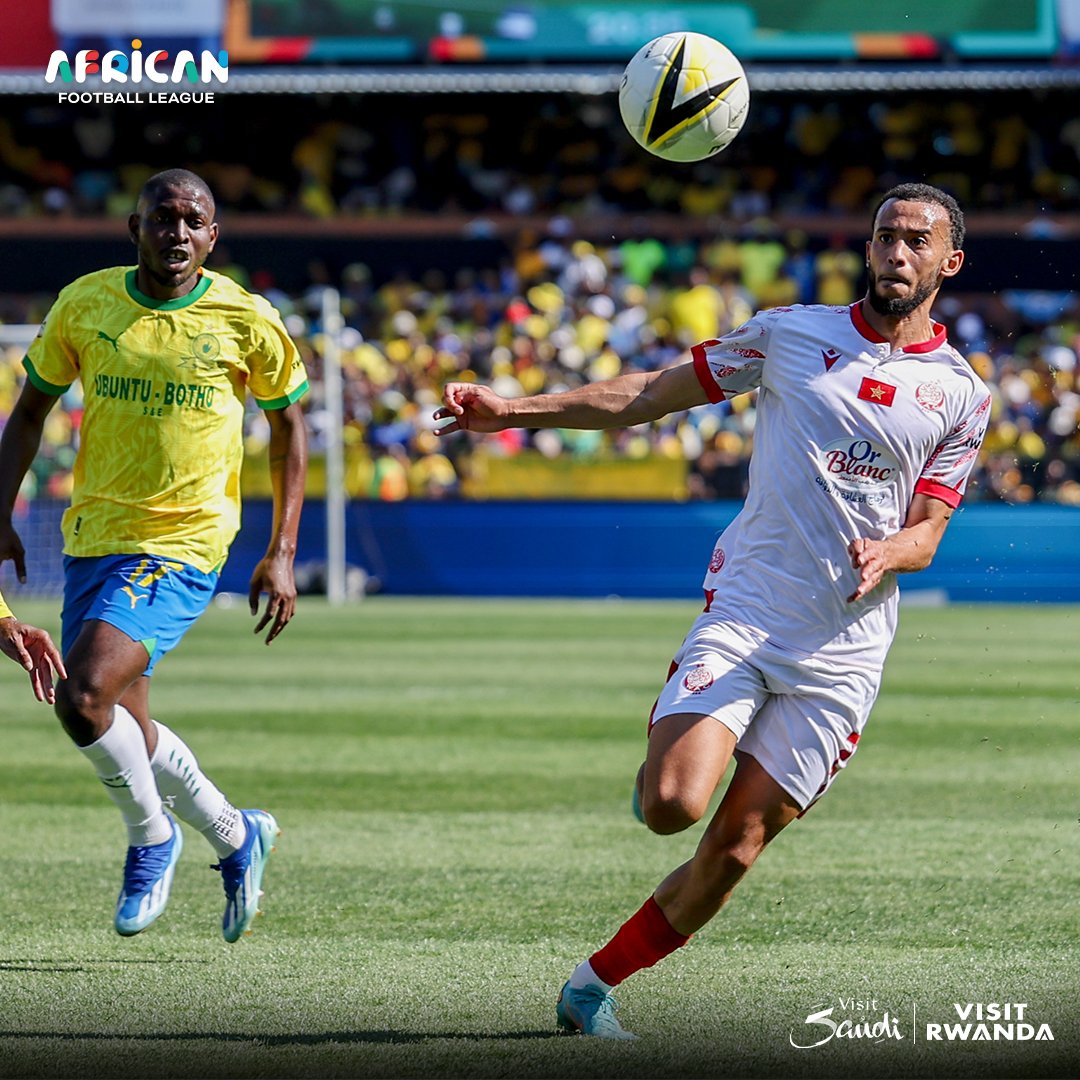 A joint ball between Wydad and Sun Downs players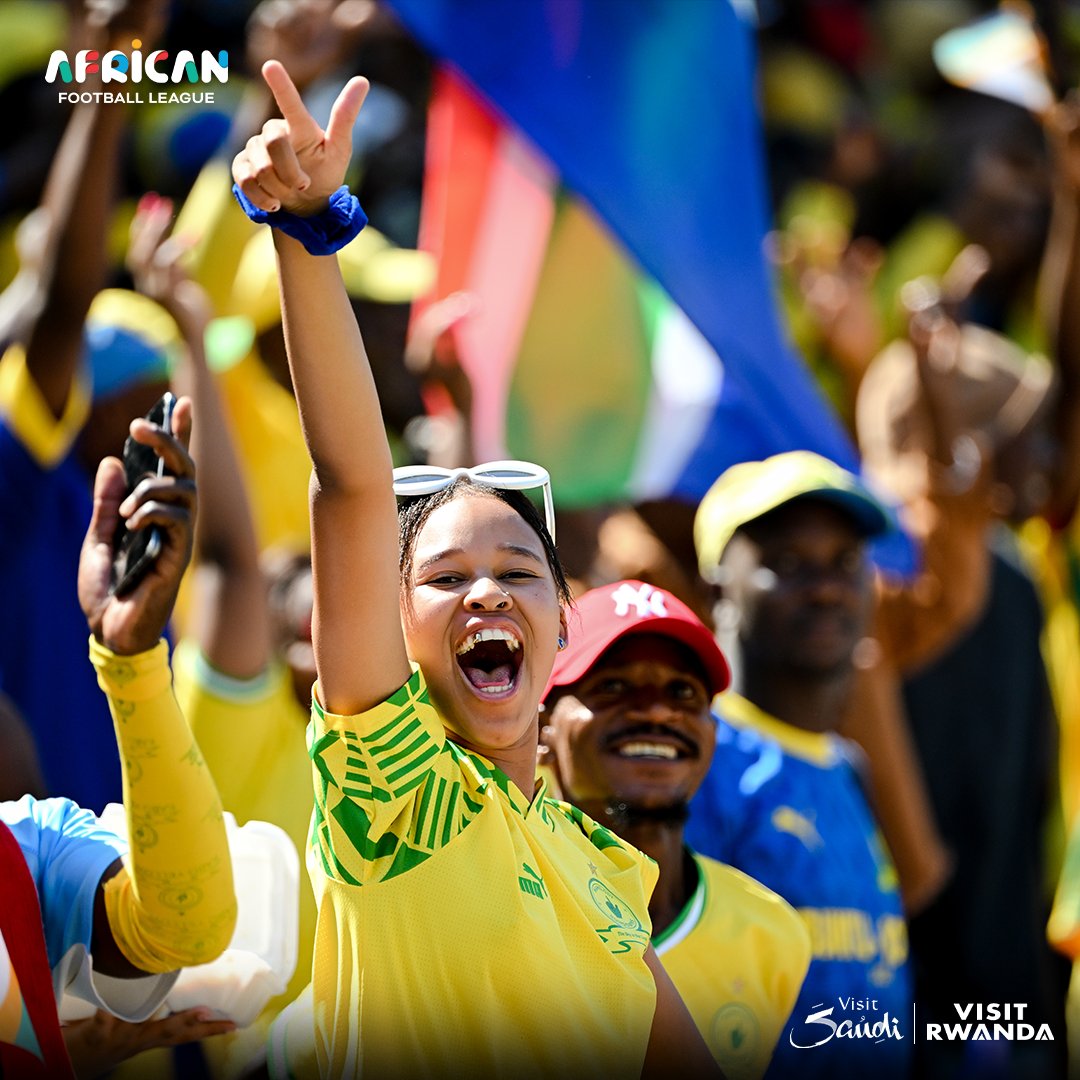 A fan of Sun Downs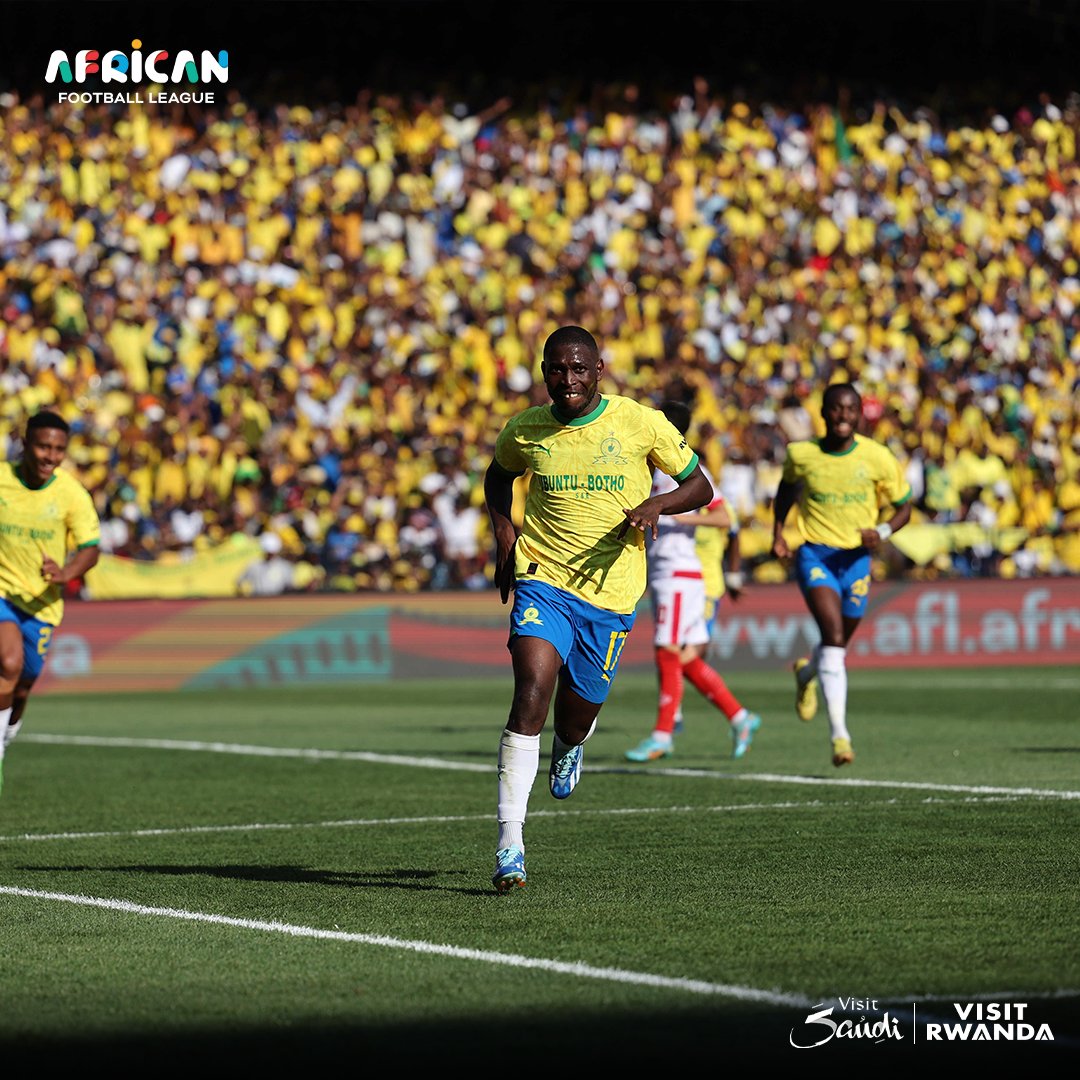 Modiba scored the second goal
The post first appeared on www.youm7.com