The well-known sports brand debuts in the cycling footwear segment with the launch of the Puma PWR Spin, shoes designed for indoor cycling that boast an ultra-ventilated outer fabric, a comfortable DISC closure system and a rigid sole. carbon fiber.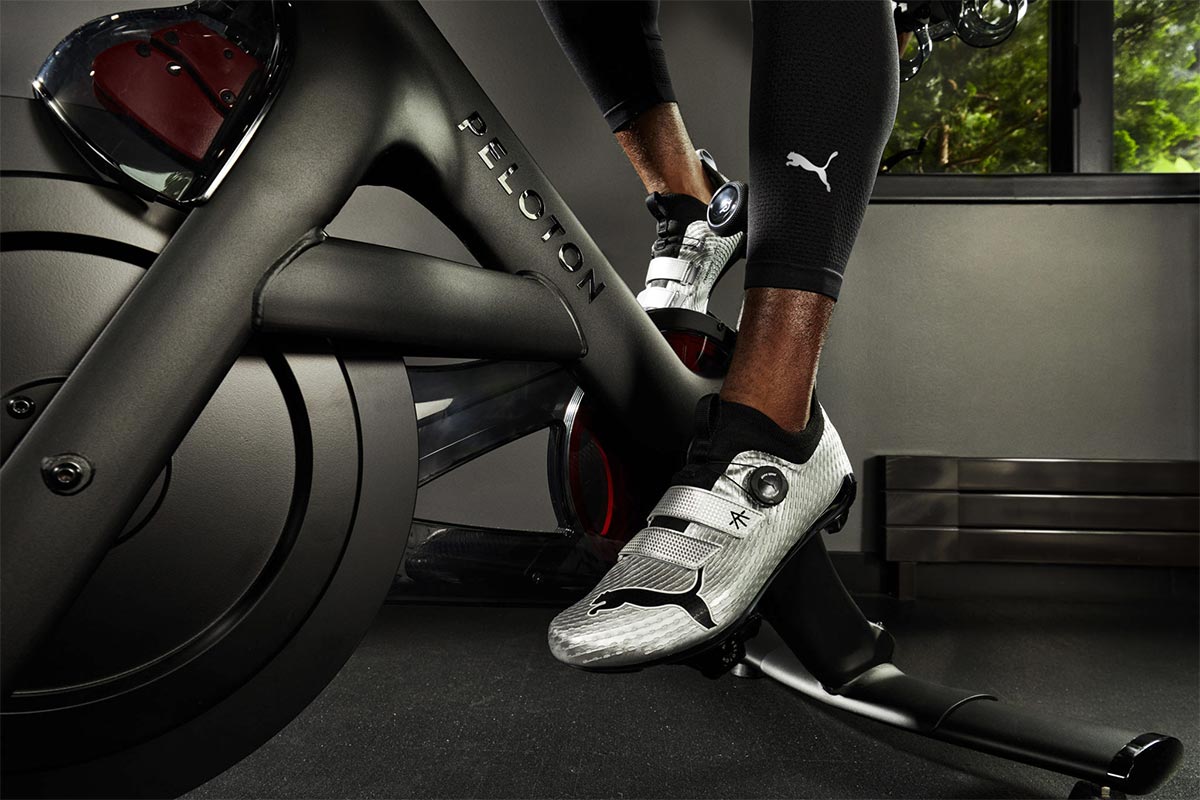 As it should be in a shoe intended for indoor cycling, the Puma PWR Spin have an upper made with the brand's own UltraWeave performance fabric to promote ventilation of the feet.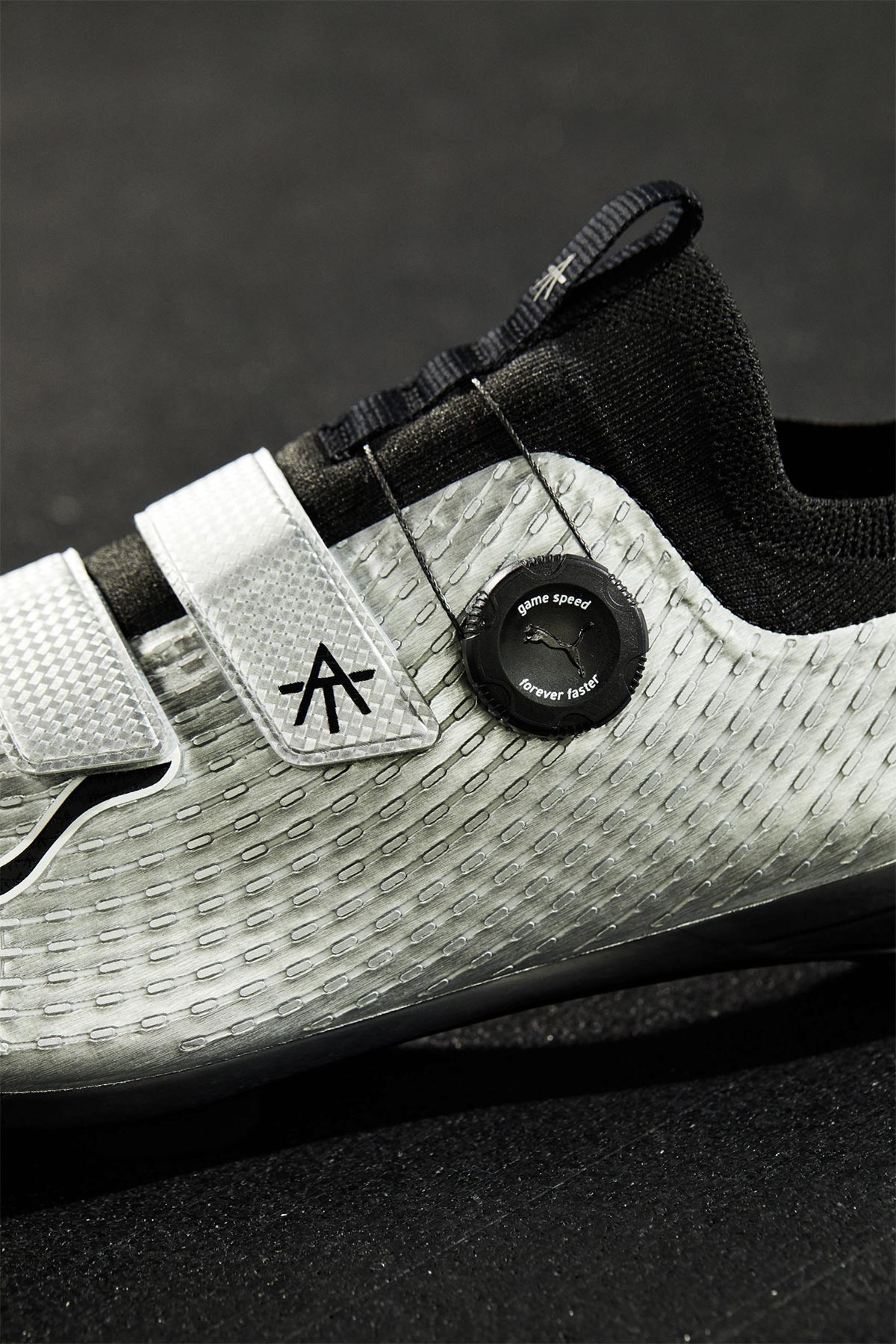 They also have a DISC closure system made up of two Velcro strips combined with a rotating wheel mechanism for quick, secure and comfortable attachment of the shoes to the feet.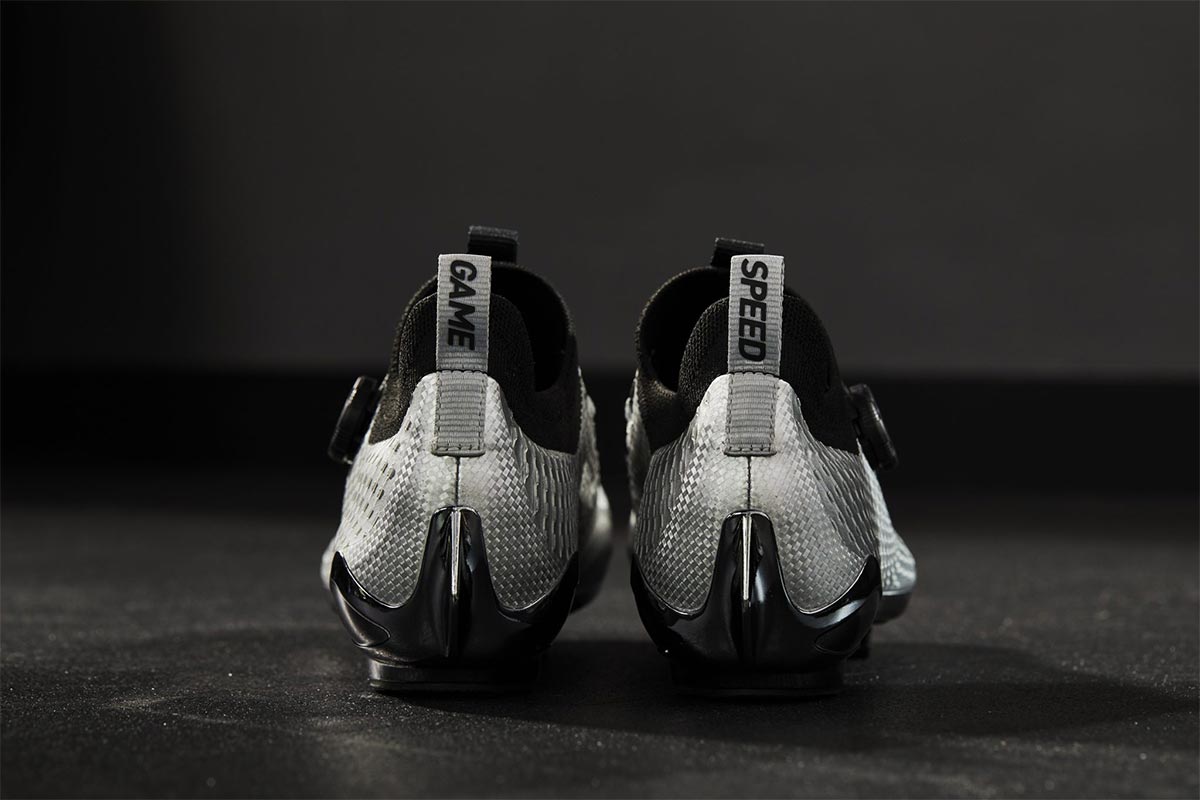 And as a final culmination, the Puma PWR Spin come with a highly rigid carbon fiber sole that guarantees maximum traction on the pedals even in the most intense workouts.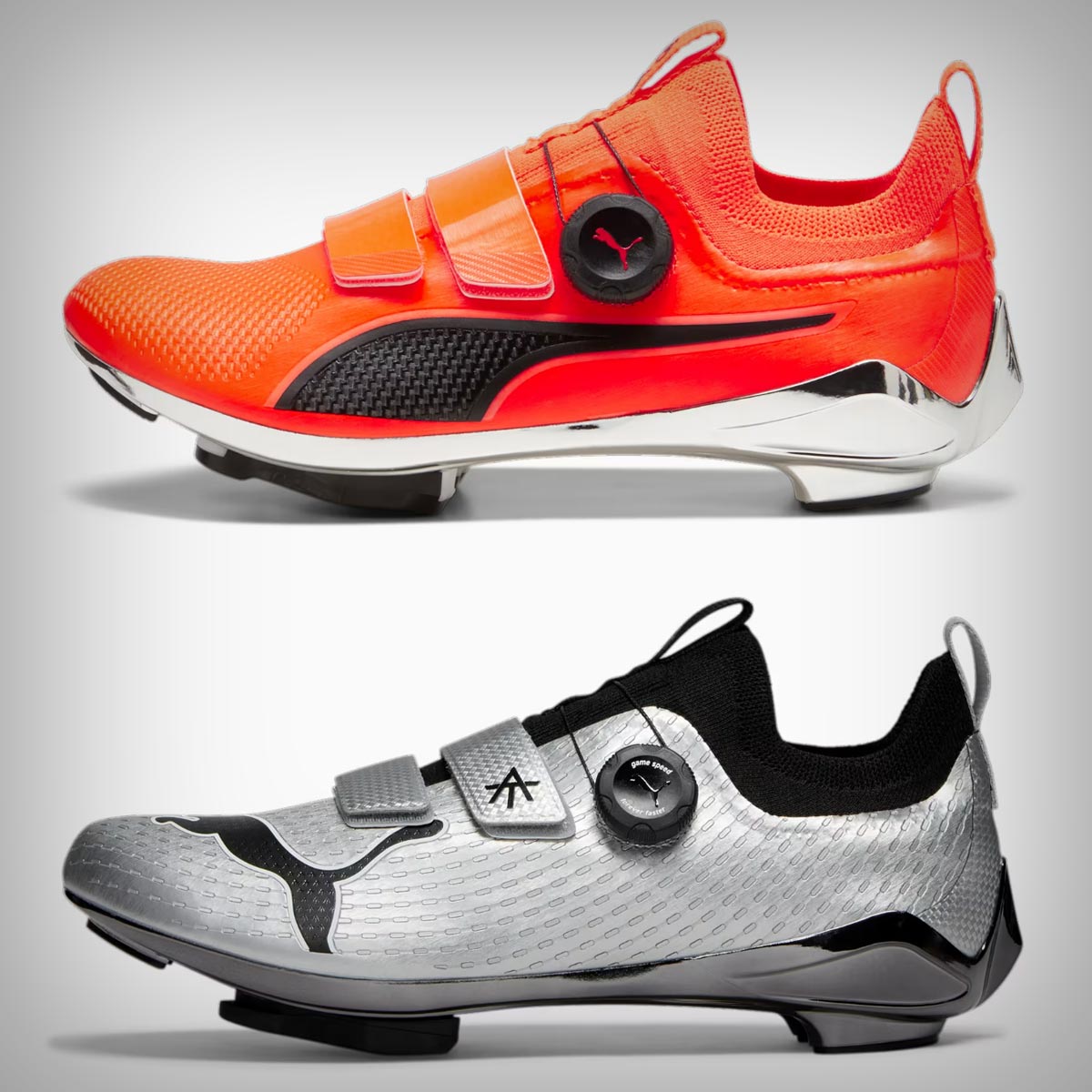 These shoes have been developed in collaboration with the popular trainer Alex Toussaint and are available in sizes ranging from 35.5 to 48 with two colors to choose from: orange or silver. They have a recommended price of €120 per pair.
The post first appeared on www.todomountainbike.net