The events of the first episode of the story "My soul is in you» Within the stories of the series "55 Love Problems", by the star Aisha Bin Ahmed and others, there are many important and exciting events, after they were shown this evening on the ON satellite channel and via the Watch It electronic platform, at exactly eight o'clock in the evening, Cairo time.
The events of the first episode of the story "My Soul is in You" revolved around excitement and suspense, the most important of which was that "Sahar – Aisha bin Ahmed" and her husband, "Thabet – Nour Mahmoud," went to one of the estates, and there their lives changed and turned upside down.
"As it appeared"Munther Rayahna» In the character of a psychological patient, Thabet "Nour Mahmoud" is trying to treat him, because he appears in the character of a psychiatrist, and "Monther Rayahna" told him some interesting sentences, including: "In order to understand, you must listen, and in order to hear, you must believe what neither sees nor reads," and others.
On the other hand, it came within events the first episode From the story of "My Soul is in You," Thabet "Nour Mahmoud"'s conversation with his mother-in-law Ruqayya "Ulfat Imam" and her son Hazem "Firas Saeed" about his desire to return to his wife Sahar "Aisha bin Ahmed," since after they returned from the estate they became in a state of Other events continue until Sahar reveals their official separation in front of the owner of "Moamen Nour" and Nada "Hala Al-Saeed" when he offers her to do decorative finishing work in the estate that he owns and others.
The episode ended with the artist Muhammad Al-Kilani appearing and saying to Sahar "Aisha bin Ahmed": "You finally remembered your husband, Hanem," so that a hidden side of her marriage to Kilani secretly appears, and the first episode of the story "My Soul is in You" ends with that, so that the series continues to excite and excite the viewer to wait Next episode.
The story "My Soul in You" will be shown from Sunday to Thursday on the ON channel at 8 pm and repeated at 1 am and 12 noon. It will also be shown on the ON Drama channel at 10 pm and repeated at 10 am and 5 pm, in addition to showing the episodes simultaneously on The original watch it platform.
"tale"My soul is in you"Starring Aisha, Mohamed Kilani, Nour Mahmoud, Samar Morsi, Firas Saeed, Hala Al-Saeed, Moamen Nour, Mohamed Abdel Azim, Reem Raouf and a number of other artists, and the story is a story, screenplay and dialogue by Ahmed Othman, directed by the Jordanian Mohamed Lotfy and produced by Ahmed Abdel Aty, and revolves around Its events take place in a brutal horror setting full of suspense.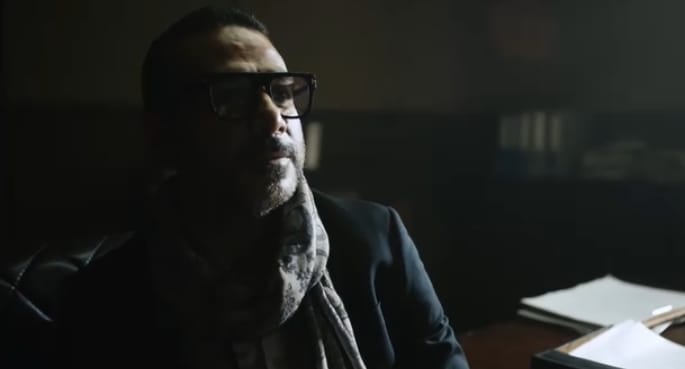 "My Soul is in You," Episode 1.. Munther Rayhana is a psychological patient and Nour Mahmoud treats him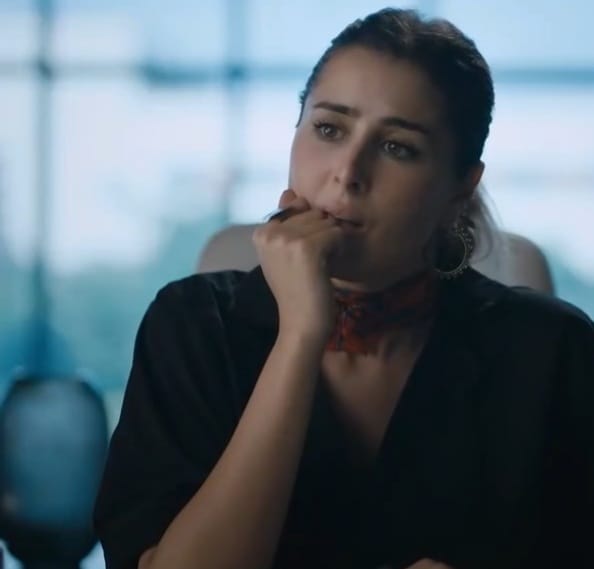 "My Soul is in You," Episode 1.. Munther Rayhana is a psychological patient and Nour Mahmoud treats him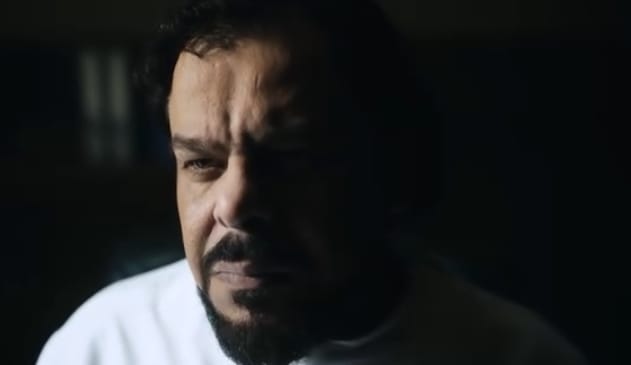 "My Soul is in You," Episode 1.. Munther Rayhana is a psychological patient and Nour Mahmoud treats him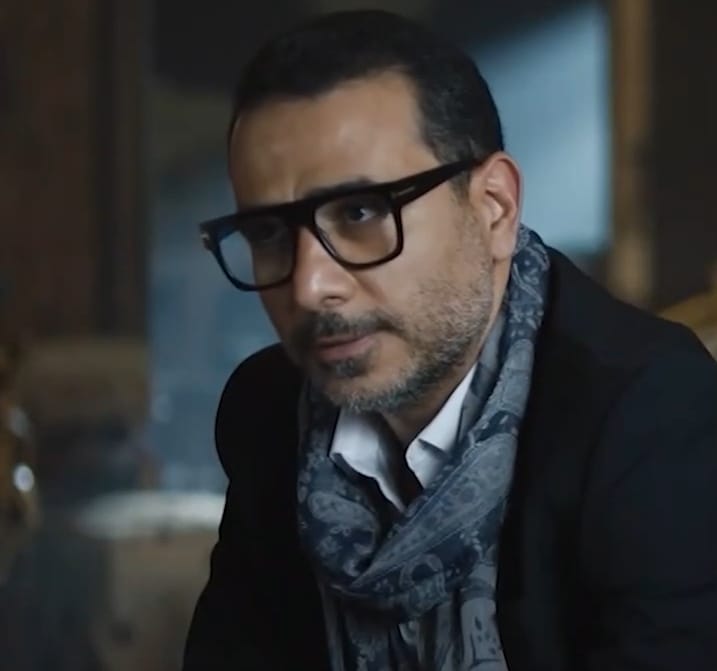 "My Soul is in You," Episode 1.. Munther Rayhana is a psychological patient and Nour Mahmoud treats him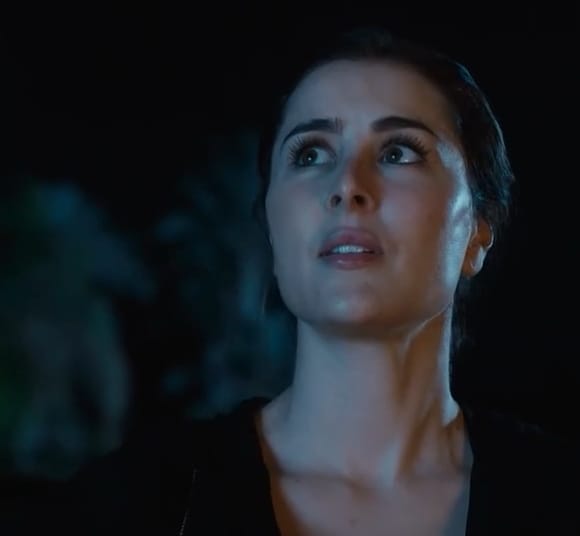 "My Soul is in You," Episode 1.. Munther Rayhana is a psychological patient and Nour Mahmoud treats him
"My Soul is in You," Episode 1.. Munther Rayhana is a psychological patient and Nour Mahmoud treats him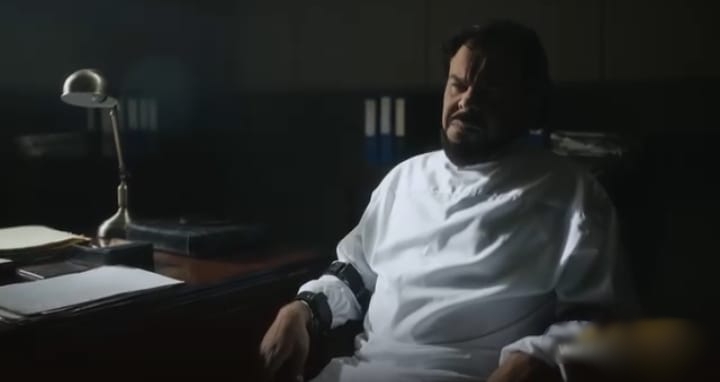 "My Soul is in You," Episode 1.. Munther Rayhana is a psychological patient and Nour Mahmoud treats him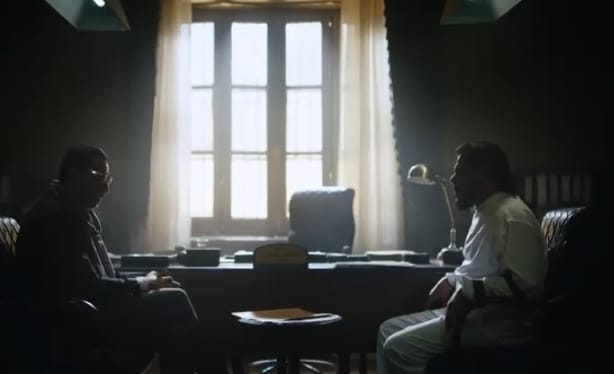 "My Soul is in You," Episode 1.. Munther Rayhana is a psychological patient and Nour Mahmoud treats him
The post first appeared on www.youm7.com