Dr. Abdel-Sanad Yamama, presidential candidate and head of the Wafd Party, said that the electoral program is a written document, adding: "I pledge before you my commitment to implementing it and a complete copy of this program will be delivered, stressing that the program is a plan to save Egypt."
The head of the Wafd Party and the presidential candidate stressed, during the press conference at the party's headquarters, today, Thursday, that the program did not aim to criticize specific people, but rather it includes exposure and criticism of policies that have become necessary to eliminate and adopt new visions, especially since for 10 years these policies have not succeeded and their continuation means the worst.
Yamama stressed that the electoral program included several axes related to economic, legislative and educational affairs, and preserving Egypt from the aggression of the Renaissance Dam.
He explained that the program includes his vision, along with a group of experts in all fields from within and outside the Wafd Party, expecting that the program will be accepted by the Egyptian people.
Participating in the press conference are Representative Yasser Al-Hudaybi, Chairman of the Parliamentary Body of the Wafd Party in the Senate, Issam Al-Sabah, Director of the Election Campaign, and Representative Al-Wafdah Counselor Eid Heikal, General Coordinator of the Election Campaign.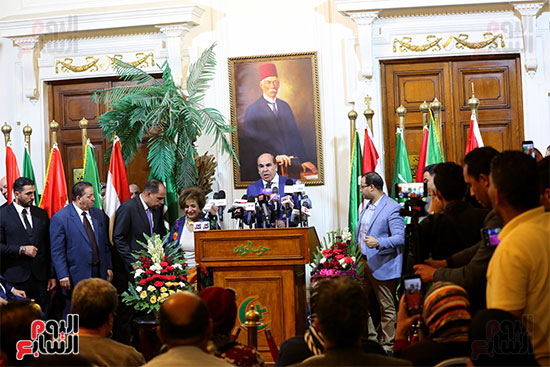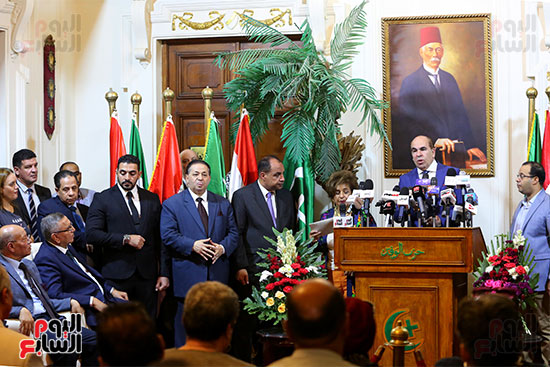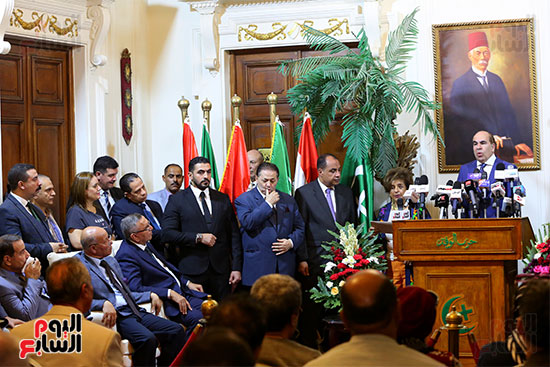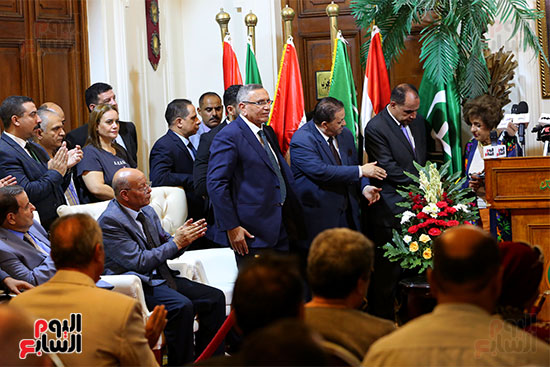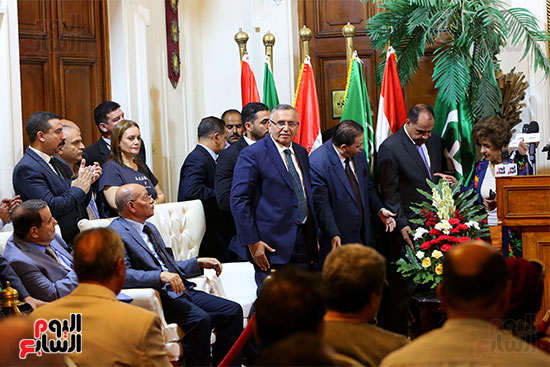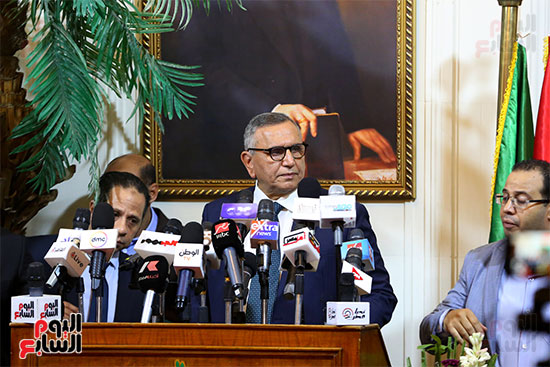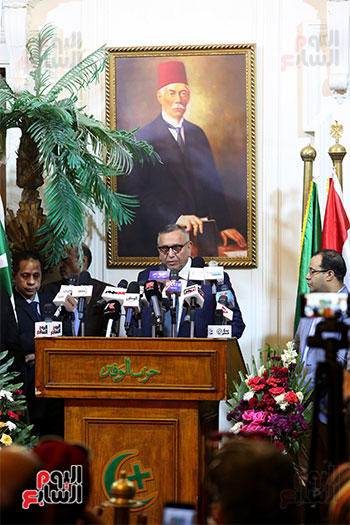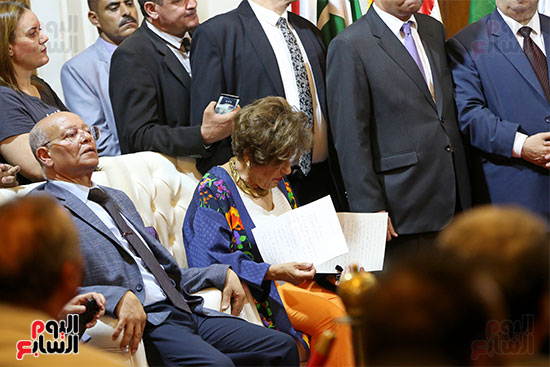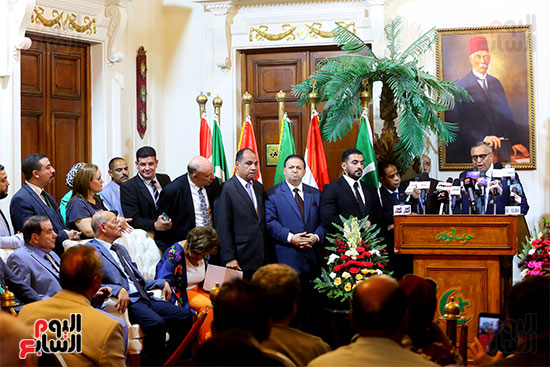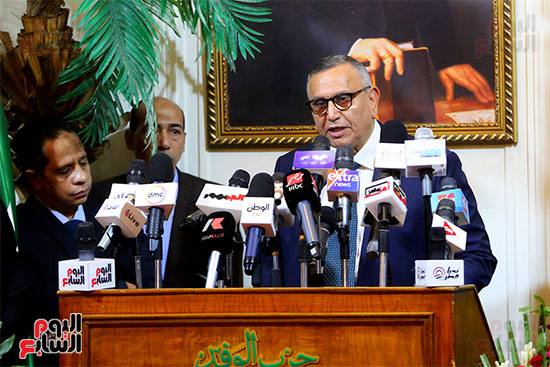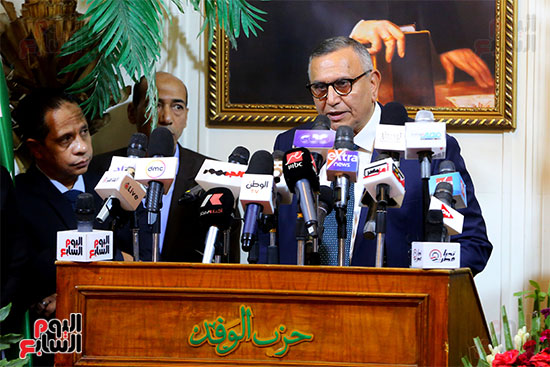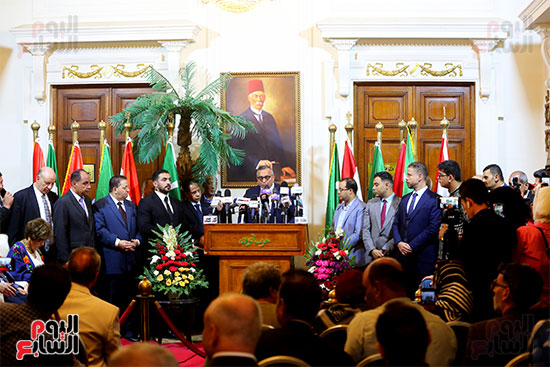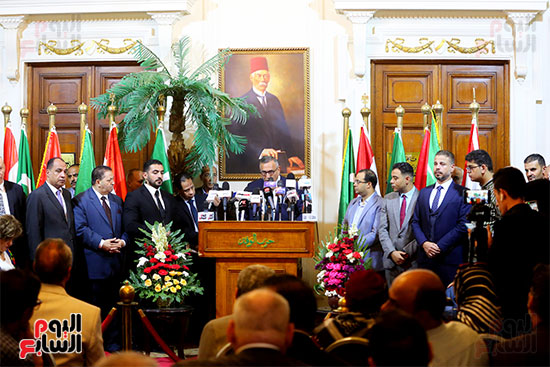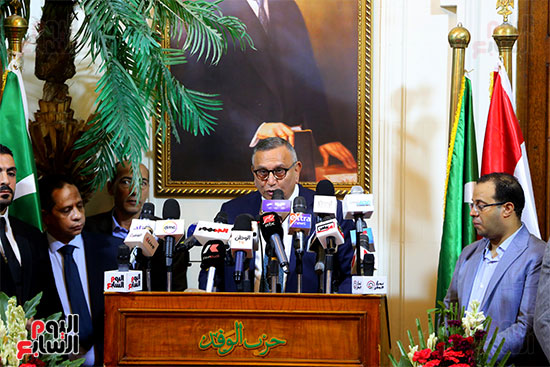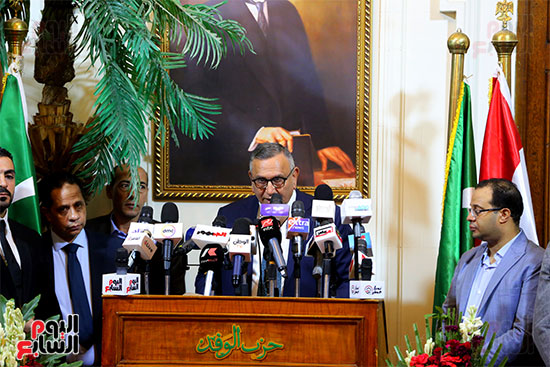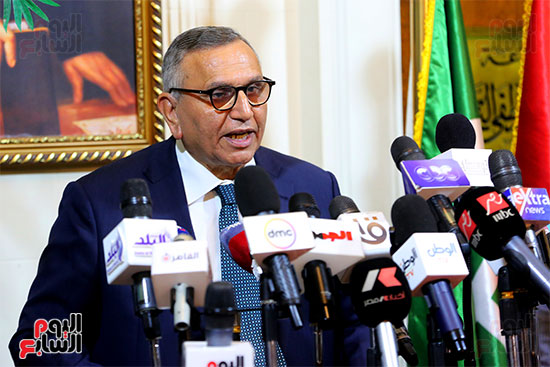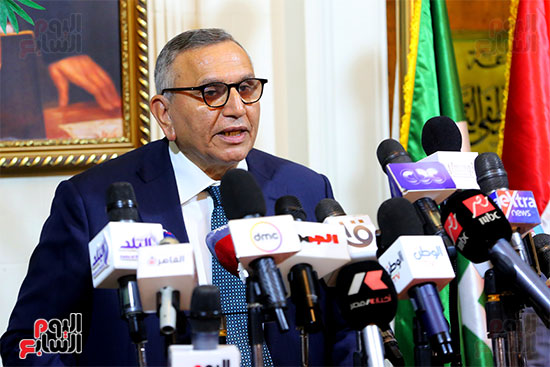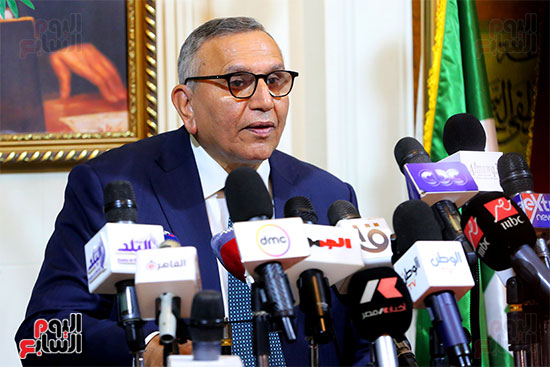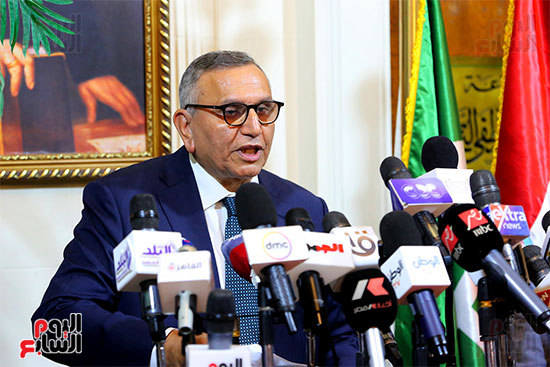 The post first appeared on www.youm7.com